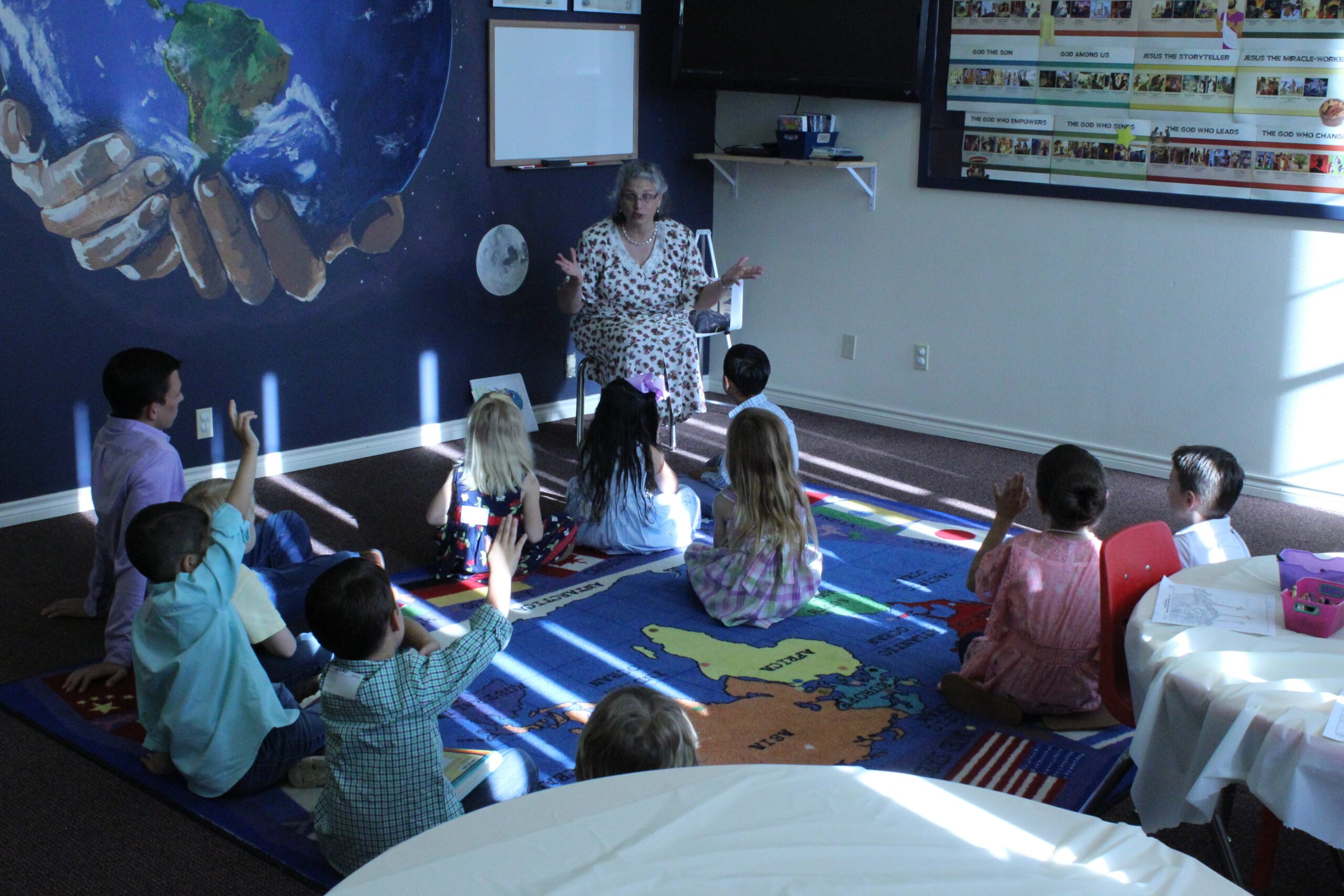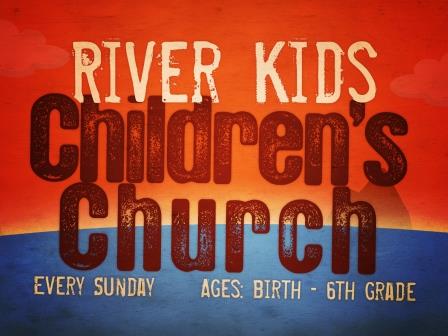 PARTNERING WITH PARENTS TO MAKE DISCIPLES
River Kids includes children and students from birth to 5th grade.  Our primary goal is to teach children to grow spiritually, emotionally, and socially into followers of Jesus, while providing a safe and secure environment.
We seek to provide a way for parents to attend church services with confidence knowing their children are being well cared for and taught the love of Jesus.
Our mission is the same throughout all of the age groups.  Our desire is to partner with parents in their desire to immerse their children into God's Word, and to see their children's lives rooted in Christ.  Each week, children are pointed to a personal relationship with Jesus and taught foundational Bible lessons through a fun, creative environment with practical application for their lives.
Deuteronomy 6:6-7