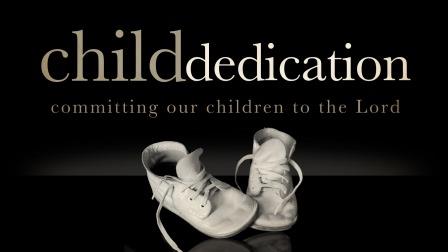 PARENTS PARTNERING WITH GOD AS THEY RAISE THEIR CHILDREN
River of Life believes children are a gift from God, and we are very excited that you are investigating child dedication.
Child dedication is a public commitment you make before God, your church, and your family. The dedication service provides you, the parent(s), an opportunity to express publicly your desire to lead and spiritually nurture your child in cooperation with the Holy Spirit, so your child will develop a desire to love God and love others. The church also commits to serve you in this great endeavor, and the leadership of the church will pray over you and your family during the dedication.
Child dedications are held during our Sunday morning worship services. For dates and details of the next child dedication, please contact the church office.