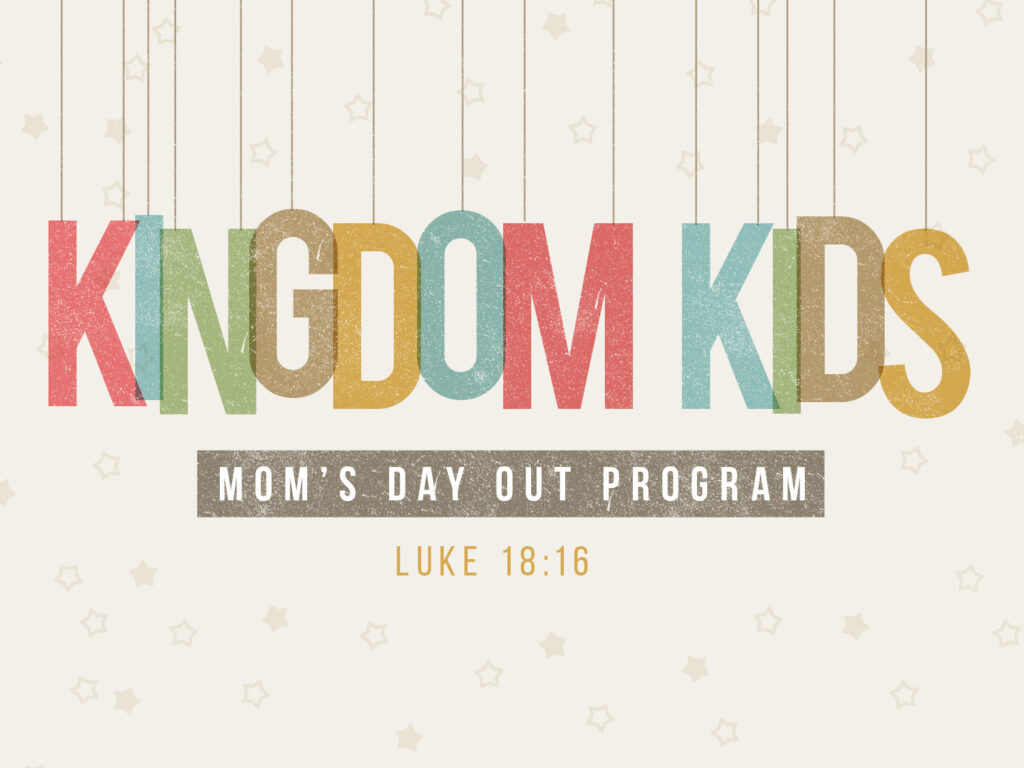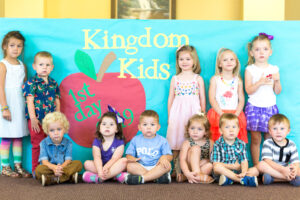 Fall Session Begins September 5, 2023
Tuesday & Thursday 8:45 am - 2:45 pm
Mother's Day Out at River of Life Church
"Let the little children come to me…" Luke 18:16
Our mission: to provide a loving, Christ-centered environment where children are nurtured and mothers needs are met.
For more information please contact Sandy at 347-4032
You can also pick up a Registration Form at the church office. Call for drop-in availability.
Limited spaces available!