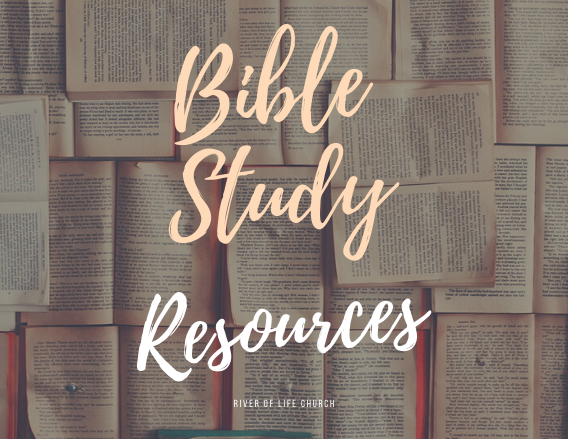 READ THE BIBLE IN A YEAR RESOURCES
The Bible Project Reading Plan – Sign up and receive emails, download their APP or print their reading plan

The Bible in One Year Bible- Free Bible, you can pick up a copy in the gym or stop by the office

The Bible in One Year APP – includes daily readings, thoughts and prayers. There is an Express and Youth option.

OTHER ONLINE BIBLE RESOURCES

Bible.com – Read the Bible online; this website has many free translations, no ads and many other resources,

The Bible Project – Helping people experience the Bible as a unified story that leads to Jesus through videos

Blue Letter Bible – Free online and app Bible study tools.

Logos Bible Study Software

YouVersion – The Bible App offers 2,062 Bible versions in 1,372 languages for free, without advertising.

E-Sword – Free Bible study for the PC.

Dwell– Audio scripture Bible app $30 a year  

RIVER OF LIFE PROVIDES ESV STUDY BIBLES AND JESUS STORYBOOK BIBLES FREE OF CHARGE! PLEASE CONTACT THE CHURCH OFFICE AT 325-347-7434 IF YOU NEED A BIBLE!