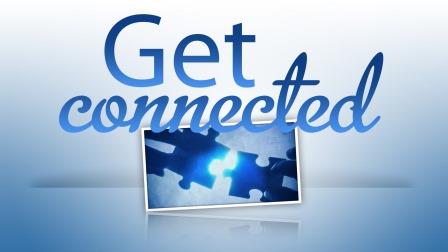 River of Life Church desires to connect you with God and others. It is our goal to get you connected with our church by helping you know what is going on and how you can participate.
Send us your contact information through the form below, and we will get back with you as soon as possible.
Also feel free to call us at 325-347-9497.
SIGN UP FOR OUR WEEKLY NEWSLETTER
Our Physical and Mailing addresses are:
River of Life Church, 217 E. College (mailing: PO Box 1477) Mason, TX 76856