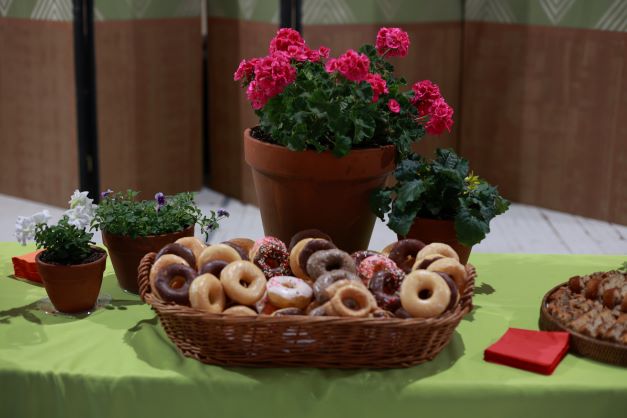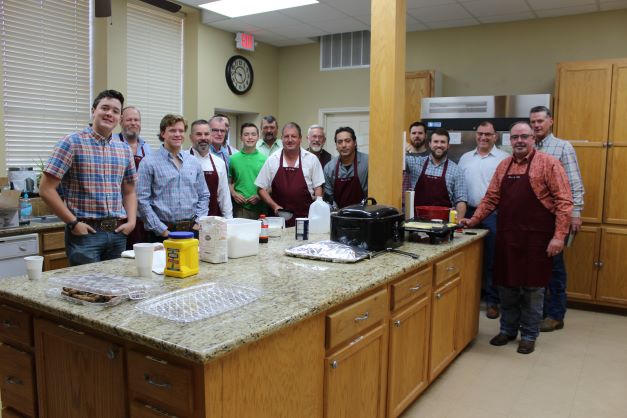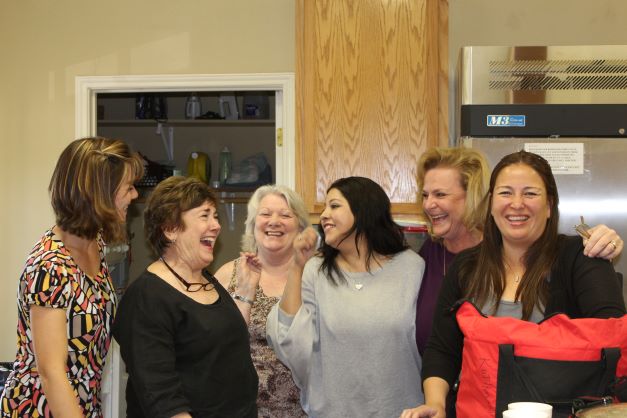 Several times a year our congregation has fellowship meals before or after the worship service. This is a great time to meet new friends and enjoy a great meal with our church family.
There are three principles behind true Christian fellowship: our relationships grounded in the testimony of God's Word, the unity of believers in Jesus Christ, and a renewal of our love and commitment to each other.
At these Luncheons, feel free to bring your favorite dish to share! We also have special meals for Mother's Day, Father's Day, our summer Baptism service at the Llano River, a Fish Fry in September and a Christmas dinner in December. Check our calendar for the next scheduled Fellowship meal.
So make plans to join us for these special times of food, fellowship and fun. If you are new to River of Life, don't worry about bringing anything, we always plan to have extra for our guests! We look forward to seeing you!